What an amazing news for the fans that Luther is returning.
Whenever friends get together for a dinner or something, TV shows are always part of the discussion.
You must be pretty well accustomed to it by now. You might have heard some random TV show is the greatest piece of television since The Wire, Sherlock or any other show. But, to be honest, you would not get enough time to watch everything in a day.
But Luther is something brilliant that fans have come across to. Idris Elba is the main lead in this TV series and he always have the audience hooked to the television. He recently won a Golden Globe for this season as well.
And he deserves it too. This season is a must watch for the fans of detective dramas, mystery and serial killers with some excellent characters.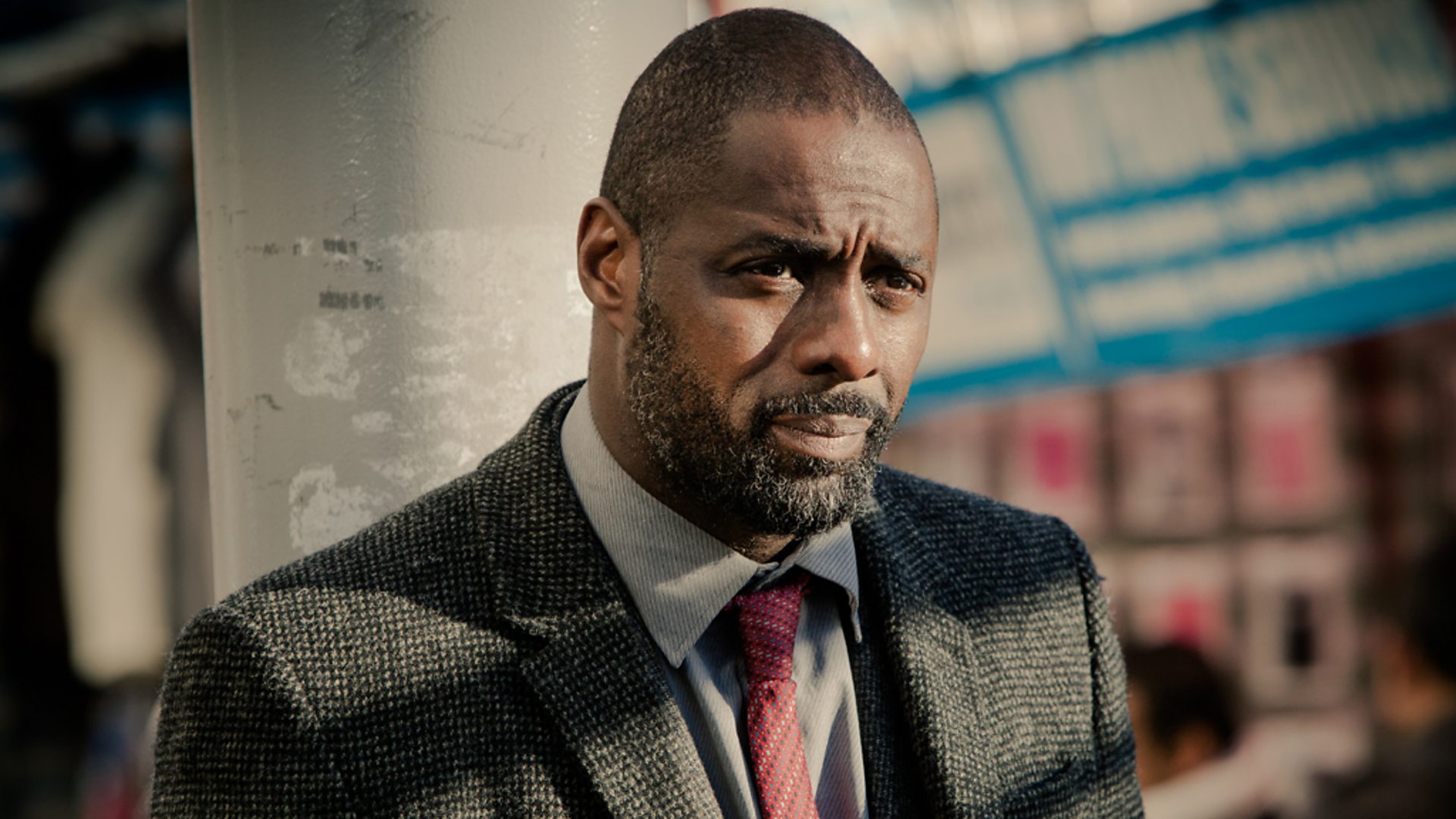 If you haven't got hold of the season yet, you can still watch it. It is available on Netflix as well.
But the fantastic news is the Luther will be returning once again. DCI John Luther and his brilliant and dangerous mind games will be entertaining the audience yet again.
Luther Filming Starts Early Next Year
The new four-part series has been written by Neil Cross and will start filming in early 2018.
Neil Cross, the writer of the series, says (as reported by joe.co.uk): "Now what? It's a question Idris and I get asked a lot. What happened to John Luther after we last saw him striding unbowed through the streets of his city, his blood red London? It can't be over, can it? There's so much we don't know. So much unfinished business.
"The thing is, we've been asking ourselves the same question. Because we love John and wonder what he's up to. And as for me, I'm scared of the monsters. The face at the window. The hand under the bed. The shadow at the end of the street. Who's going to stop them, if not John Luther?
"In the end, we picked up the phone to some old friends and asked if they'd like to find out what happens next. It turns out, they would. So that's what we're going to do. We're going to find out what happens next.
"Now what? Luther's coming back. That's what."
Neil Cross had his say on the topic. Idris Elba was also excited for the series returning on television screens. He said: "Neil, the BBC and I have been talking about a further season and I am thrilled that we have been able to bring it all together. I look forward to putting the coat back on."
BBC America has made everyone happy with this announcement. Like everyone, we look forward for this fantastic show to return.
What are your thoughts? Share them in the comments section.
Featured Image Credits: BBC America