Great news for James Bond fans as details about the new movie of the series have been revealed. Daniel Craig, who has been the main lead in the series for past few years, is back as 007 and he's going on a world tour in the upcoming movie.
Traditionally, wherever there is world-class gambling involved, expect James Bond to be there for a high-stakes poker game. With it, expect him to take down some villain as well.
The 25th movie of the James Bond series will also reportedly feature a location that not many gamblers are familiar with, that is Croatia.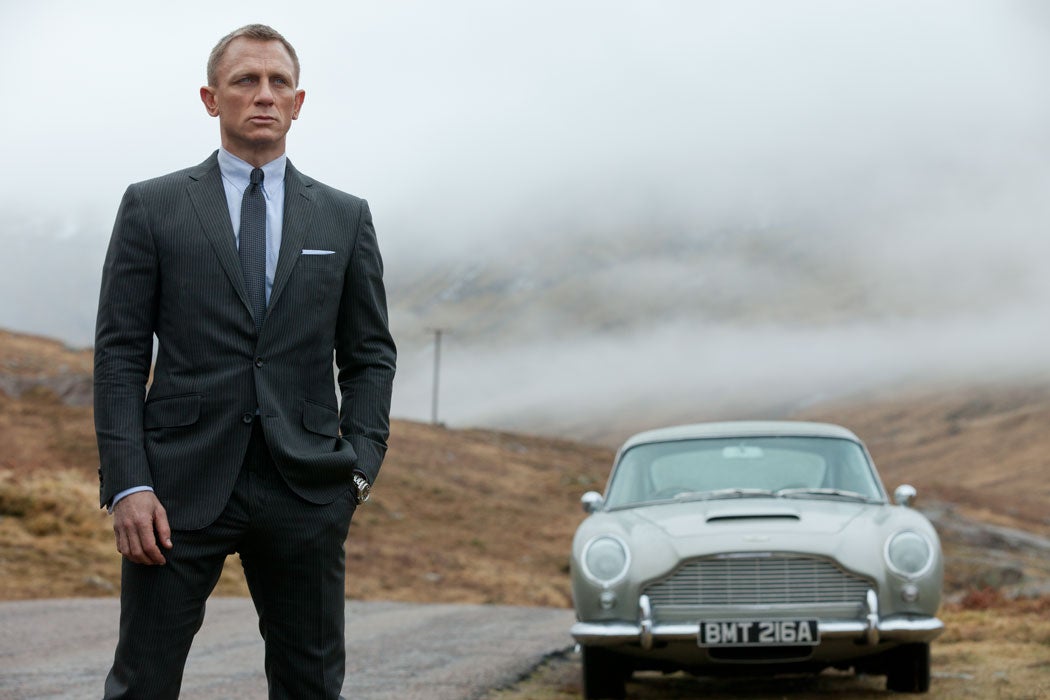 According to The Mirror, the title of this forthcoming movie is Shatterhand. It also reported that Croatia will be one of its filming locations, along with Japan and France.
This upcoming movie will be based on the 1999 novel, Never Dream of Dying by Raymond Benson. Benson is also the author of Tomorrow Never Dies, Die Another Day and The World is Not Enough.
Let's have a look at a little bit information about the novel.
"The novel opens with a police raid on a French movie studio that goes badly wrong, while an actress with a sordid past leads Bond to his final target."
"A dead man's jail confession puts 007 on the trail of the bad guys. He starts a relationship with a film star called Tylyn Mignonne whose husband just happens to be connected to the Union."
Just to remind the audience, The Union is a crime organisation that keeps on coming up against the 007 agent in the novels.
"Our hero has an underwater brush with death, a chase through the wilds of Corsica, a surprise encounter with an old friend — and a showdown with the blind baddie."
Producers of the movie have been scouting a coastal town on the Adriatic Sea named Dubrovnik, which happens to be the location for Game of Thrones' 'Kings Landing' as well. It is not clear whether Croatia will be prominent location or some other location is being finalised.
The filming of the 25th Bond film will commence in 2018 and will be in theatres some time in 2019. Let's see how Daniel Craig will mesmerise his fans this time around.
Featured Image Credits: Unreality TV